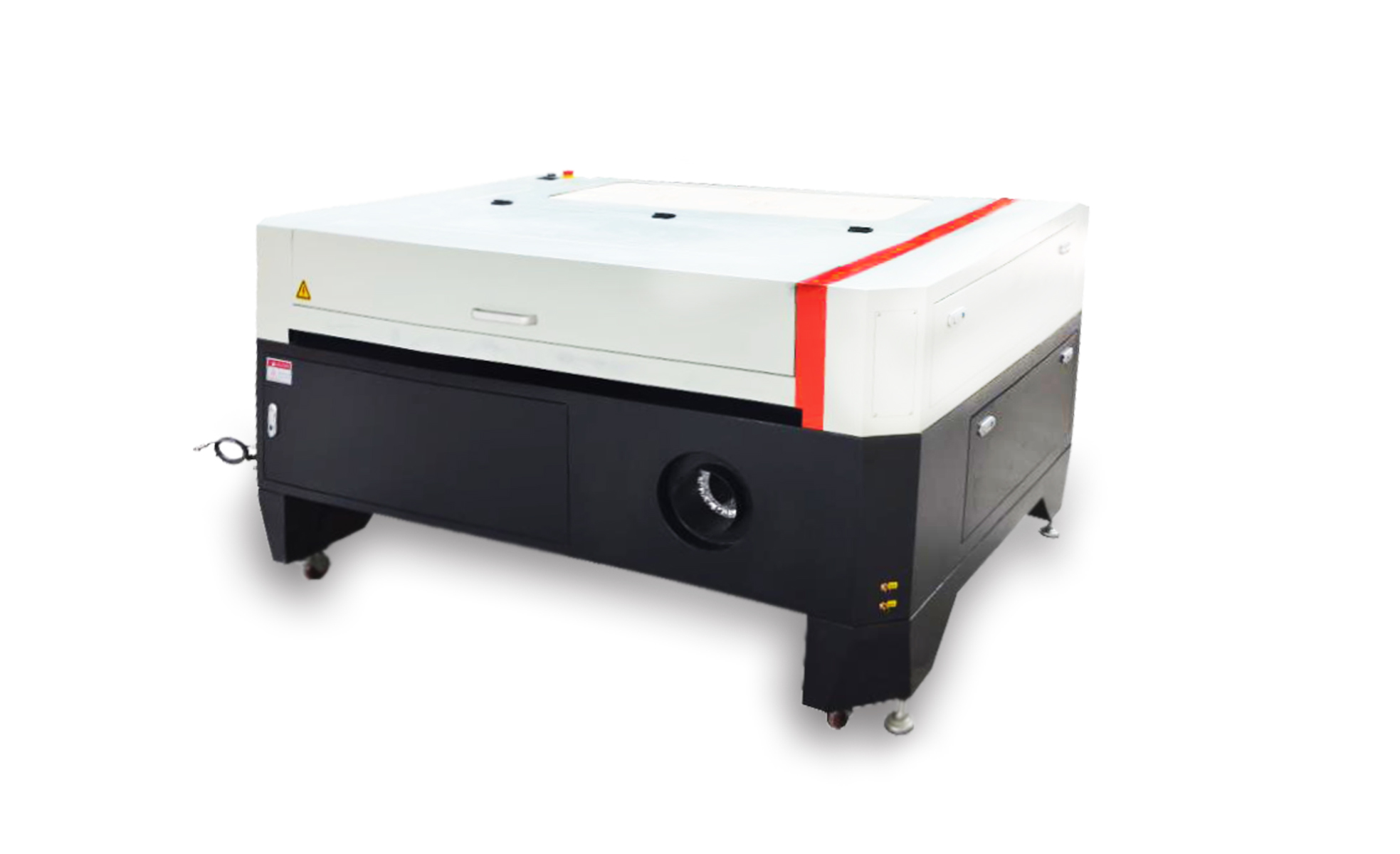 Application:
1. Engraving and cutting integrated laser machine mainly used for non-metal engraving and cutting.
2. Applicable for Acrylic, Fabric, Wood, Paper, Stone, Organic Glass, PVC, Leather, Plastics, Ceramics, non-woven Fabrics, MDF material, Hair Felt, etc.
3. Applicable for Sign and Advertising Industry, Textile Industry, Gift Craft Industry, Package and Decoration Industry
Function Introduction:
1. Surface Engrave: 60/80/100/130/150W has limits on engraving depth, and miximum depth doesn't exceed 2mm.
2. For Cutting: take acrylic as example, 60W: 0-10mm, 80W: 0-15mm, 100W: 0-20mm, 150W: 0-25mm. Specific cutting depends on materail. Galss and stone can not be cut, but can engraving.
3. Motorized up and down 27cm.
4. If you need to engrave cylinders such as vacuum cups, bamboo tubes, etc, or shaped cylinders, such as hoists, you need to purchase simple rotating or standard chuck accessories.
Technical information:
| | |
| --- | --- |
| Model | DH-1390 |
| Laser Type | 60W/100/120/150W |
| Cooling Method | Intelligent Constant Temperature Cooler and Protection System |
| Control and Drive | High Speed DSP Control Stepper Motor High Subdivision Drive |
| Voltage | AC220V±10% 50HZ |
| Eagraving Speed | 0-800mm/s |
| Cutting Speed | 0-400mm/s |
| Working Size | 1300mm*900mm |
| Red Dot | Included |
| Transfer Method | Imported Linear Square Guide Way |
| Machine Size | 1805*1390*870mm |
| Power | ≤2000W |
| Standard | Blade Table |
| Optional | Honeycomb table, up & down, Auto Focus, Multiple Laser Head, CCD. |
| Software | Coreldraw, CAD, AI etc. |
| Weight | 350 kg |
| Standard Accessories | Air Pipe, Hose Clamp, Use Manual, Power Cable, Network Cable, Focusing Plate, Key, Inner hexagon Wrench, Air Exhause Fan, Air Pump. |
Working Sapmes: